Tally Cloud - Ultimate solution for all your Tally needs from anywhere.
Tally Cloud is a fully-featured accounting software that helps you manage your business with ease. It helps you manage your business like never before.
Experience the improvement in your business with our cloud-based Tally solution.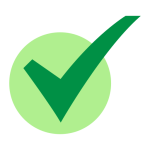 Fully Tested
This complete legal solution from Tally is fully tested and approved by thousands of users, who have seen dramatic increases in their productivity when using this software.
Get Demo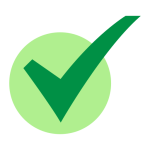 Speed & Reliability
Hosted in tier 4 data centers, our servers have been optimized to run Tally with lightning speed. We also rely on high speed redundant connectivity to keep your product running seamlessly.
Get Demo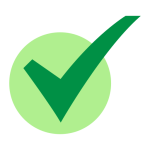 Most Economical
Price commences at just ₹ 6000 per user per year. Absolutely no hidden costs will be added on. You have the option to utilize your own Tally software.
Get Demo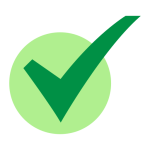 Truly Secured Tally
Tally is more secure in Enjay Cloud. Fully browser based management console, security measures that protect the integrity of all transaction data that passes through the system.
Get Demo