Sampark Setu - Automate your business tasks, be more efficient and generate more business.
Sampark Setu is a business automation tool designed to help businesses automate routine tasks. This is a simple, easy-to-use and low cost solution for small and medium businesses.
Create your campaign in less than 5 minutes to get leads.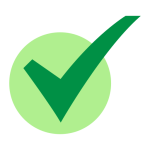 Campaigns
Sit back and enjoy WhatsApp, SMS, email and voice calls via our single campaign channel without worrying about how all the pages are glued together.
Get Demo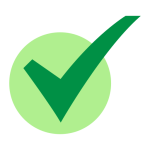 Chatbot
Sending personalized auto-replies to prospects is a great way to keep them interested in your product. This also allows you to identify prospective customers by those who respond or engage with your message versus the ones who ignore it.
Get Demo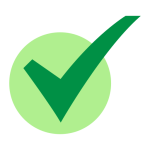 Organise contacts
Flexibility to create and edit contacts in your application itself. An option to add multiples tags on single contact and you can also mark contact as DND (do not disturb).
Get Demo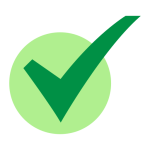 Productivity
This allows you to send an unlimited amount of messages to any number of unknown contacts in your WhatsApp account. From the dashboard, it provides you with a report on how many people have opened the message.
Get Demo